Home – Atherac Location Agency
–  La Clusaz Réservation: Your holiday rental agency in La Clusaz  –
A holiday rental agency specializing in year-round rental accommodation in the resort-village of La Clusaz in the northern Alps, La Clusaz Réservation offers a very wide range of mini-studios, studios, apartments and chalets to rent in La Clusaz with standard, comfort and prestige classifications.
A mountain resort in Haute-Savoie in the northern Alps labelled 'Top of the French Alps' for its year-round quality activities and services and its wide range of accommodation, La Clusaz is a top level tourist destination for every season.
Enjoy its exceptional snow conditions through to April, its 220 kms of slopes, its exceptional setting, the activities it offers for all tastes and budgets… and book the holiday rental in La Clusaz that corresponds to your requirements from our on-line catalogue straight away.
Contact our holiday rental real estate agency in La Clusaz for any further information on a rental property you are interested in or our services.
Benefit from the many services offered by your holiday rental real estate agency in La Clusaz.
A stress-free holiday in Haute-Savoie in quality accommodation that you can book online from the comfort of your own home is what your holiday rental real estate agency in La Clusaz is offering.
To meet your season rental requirements in Clusaz, our team, available 7/7 during the summer and winter seasons, offers you its personalised extra services: preferential rates for ski passes and ski equipment hire, concierge service, provision of sheets and mattress protectors, end-of-stay cleaning on order, cleaning products, bath linen rental, cots, etc.
Enjoy top quality services from your holiday rental agency in La Clusaz by booking your rental property in La Clusaz straight away for an unforgettable mountain holiday on your own, with your loved one, your family or your friends.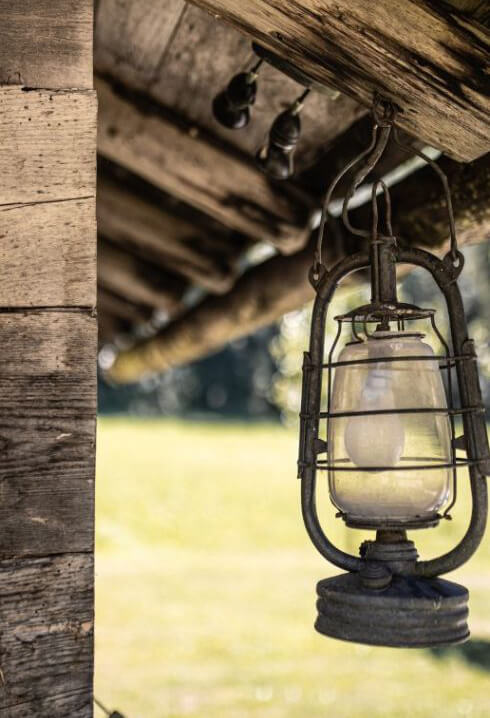 THE FIRST REAL ESTATE AGENCY TO OPEN IN LA CLUSAZ
1958
Jacques RACHEL and Fernand THEVENET, two friends and
companions in arms during the battle of the Aiguille du Midi, joined forces and created the first Real Estate Agency in La Clusaz.
A single room located on the first floor of the garage du Rocher, at the entrance of the village.
1968
Launch of the La Perrière property development which will lead to the resort's economic growth.
1989
At the age of 70, Fernand THEVENET handed over the reins of the agency to his son, Patrick.
1998
Creation of "Locathérac", website dedicated exclusively to seasonal Rentals.
2019
Patrick THEVENET retires. A group of employees take over the management of Atherac – some of them with 20 years' expertise.

Our teams are at your disposal:
Opening hours of our agency:
In the winter and summer seasons:
– Monday to Friday: 9 – 12am / 2 – 6pm
– Saturday: 9 – 12am / 2 – 7pm (according dates)
– Sundays and bank holidays: 10 to 12 am (according dates)
Interseason period:
– Monday to Saturday: 9 – 12am / 2 – 6pm
+33 (0)4 50 63 34 34
location@atherac-laclusaz.com
Atherac Location Agency
159, route des Grandes Alpes
74220 LA CLUSAZ
Contact us via our Chatbox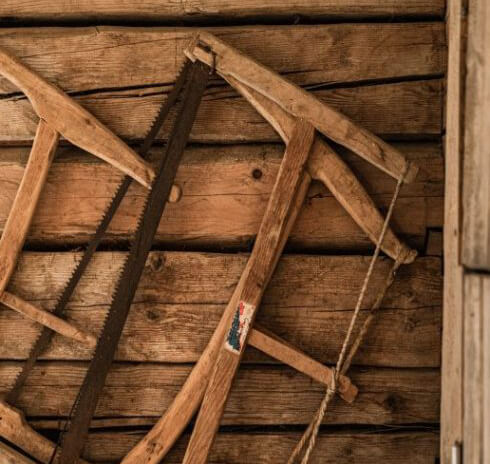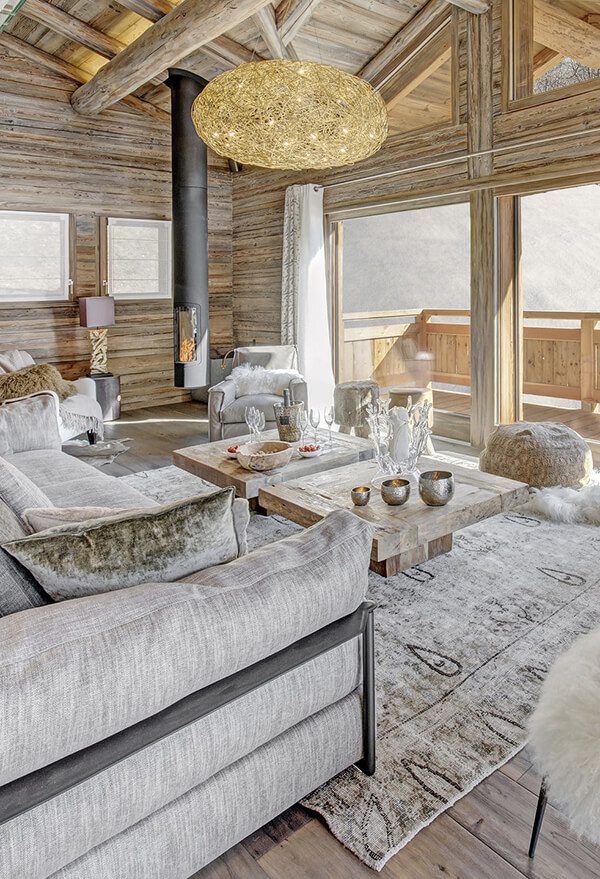 Depuis quelques années maintenant, La Clusaz doit faire face à un parc locatif obsolète, ne répondant plus aux nouvelles tendances d'hébergement actuelles. La station se positionne désormais sur une entrée « haut de gamme ».
Ainsi, afin de répondre aux nouvelles attentes d'hébergements de qualité et de services sur-mesure, l'agence Athérac décide de suivre cet élan et apporte d'elle même un nouveau souffle à la mise en location des volets clos par ce concept novateur.
Innovation et confort d'exception : les appartements et chalets « Loca & Prestige » Locathérac innove et souhaite répondre aux attentes et besoins de la clientèle actuelle de la station.
Il s'agit d'un programme unique de réhabilitation, concu par Locathérac permettant ainsi à La Clusaz de continuer à développer sont positionnement actuel.
Ainsi, votre appartement peut connaître un meilleur taux d'occupation et vous laisser bénéficier de nombreux avantages à court terme :
– Un investissement valorisant votre patrimoine : une plus value considérable à la revente
– Une prise en charge totale de la rénovation, entre les mains de professionnels
– Une mise en oeuvre du dossier de crédit auprès des banques
– Une rentabilité assurée
– Une mise en valeur de votre appartement via la commercialisation de Locathérac sous la gamme Loca & Prestige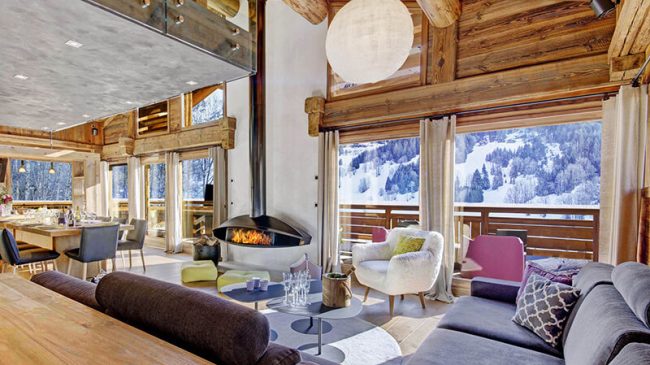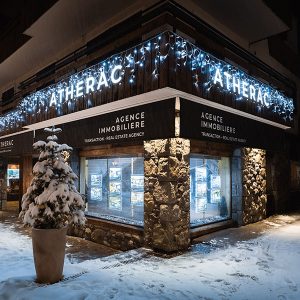 A local business with an international spirit, so you benefit from a comprehensive expertise in the field of real estate transactions.
Make your projects a reality by becoming an owner in the heart of the Massif des Aravis.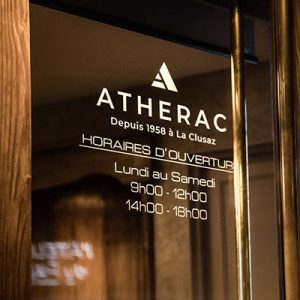 Athérac Syndic currently accompanies over 150 co-ownerships in the Aravis valley. A team dedicated to the preservation and enhancement of your assets.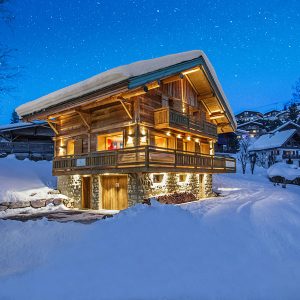 A subsidiary of Athérac agency, specialises in the rental of high-end chalets with a four or five star rating.
Luxury properties with hotel services for a tailor-made holiday (a chef on site, cleaning on request, massages, breakfast delivered, ski equipment …)
Athérac Location, the reference agency in the resort of La Clusaz, has built up a team of advisors dedicated exclusively to renting chalets, apartments and studios. They know the properties perfectly and will be able to help you select the right one for your next holiday.