Homepage – Add your property
Whether you are a new buyer, a future homeowner or have owned a property in the resort for many years, managing a second home requires availability, professionalism and an excellent knowledge of the tourist market.
To meet our clientele's requirements, Athérac Location offers a range of skills and services to market your property to best effect.
Adapting to the new booking processes, using the new digital tools, opting for a strong marketing position: combining all of these values is the key to a successful collaboration with our owners.


The classification of furnished tourism accommodation
The n°1 element before putting a property up for rent is to obtain its classification as a furnished tourism property, based on the ATOUT FRANCE reference. Our visitors are increasingly aware of the classification of accommodation. Comfort comes up as the second criterion of selection for travellers when they book. It also allows owners to benefit from a reduction of 71% on their gross income instead of 50% for an unclassified property. Since January 1, 2021, Athérac Location has put in place an ambitious new positioning: any new property accepted by our agency must obtain a classification of 3* to 5*.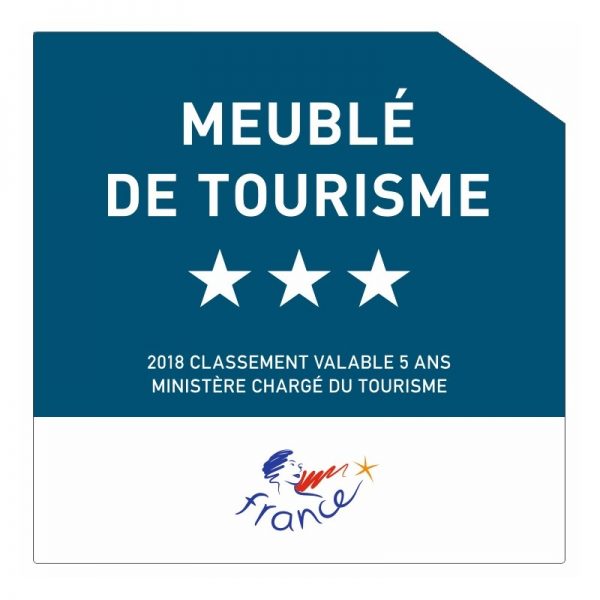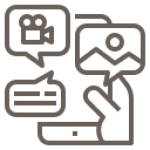 The agency manages exclusively the writing of the marketing elements for the property as well as the creation of the visual content.
To offer our properties greater visibility, we work with a local professional photographer, Clément Hudry from Grand-Bornand, who tells the story of your property.
So that we can offer future holidaymakers a full immersion, we use a Matterport camera for a 3D virtual visit.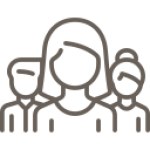 From registration to booking, arrival through to departure,
Athérac Location facilitates travellers' buying experience.
You can rest easy, we take the greatest care in looking after each property that is entrusted to us.
A property's quality depends on its maintenance, that is a basic principle.
Throughout the year, with the help of local craftsmen and service providers, we contribute to the smooth running of each of our properties.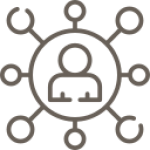 Each visitor has their own booking habits which we adapt to.
Athérac Location supports its pricing strategy with concrete data: the performances recorded for each property in our portfolio, a benchmark of properties in the Alps and statistics from G2a Consulting, the Observatory of Tourism Activity.
In addition to our agency's own website, your property will be widely represented on the websites of travel operators.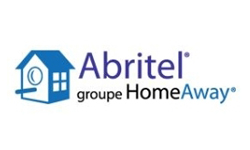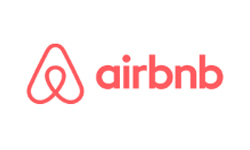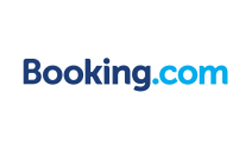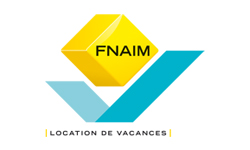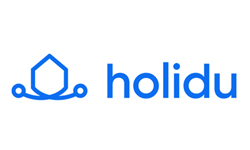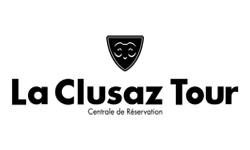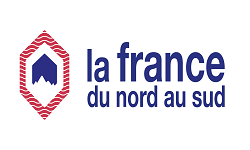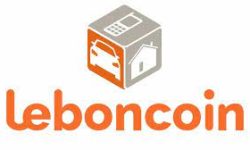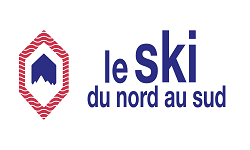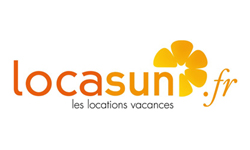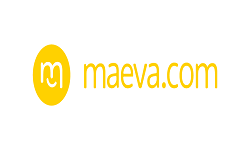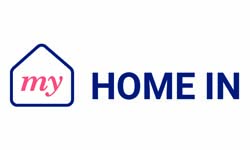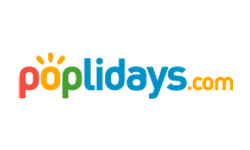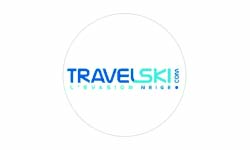 The experiences of our owners
« We have a real home-from-home in La Clusaz »
We designed our chalet in La Clusaz (where we have been spending holidays with our family for over 50 years) as a real second home, rather than a "secondary location". It is already filled with numerous memories of happy times and, far from any considerations of investment, we have a real home-from-home in La Clusaz. We consider that we have "entrusted" our chalet to Athérac Location agency. Not only do the staff look after the rental aspect, of course, above all they look after the house and are attentive to everything that will make the occupant (including – or perhaps especially – the owner) feel comfortable and have an easy holiday there. It is because they understand our attachment to the resort and to our chalet that we have been able to develop a great relationship of trust with the Athérac staff over the past 10 years. We only ask them for one thing: that our tenants be as happy as we are when they stay in chalet !
Dominique, owner
« Their kindness, first of all, their availability and their professionalism »
I have enjoyed working with the "feminine" team from the Athérac Location agency over the past few years. Their kindness, first of all, their availability and their professionalism ensure that our discussions in all situations are cordial and calm!
Sophie, owner
« We had full confidence in the teams to whom we had trusted our family cocoon »
We have owned a family apartment in La Clusaz for 3 years. It is our "cocoon" where we enjoy spending time together. It was initially intended to be used just by the family, so we were hesitant about renting it at the start. After they were recommended to us, we met with Locathérac agency and understood that it really is possible to compromise between owning a family apartment and renting it. The personal touch that Athérac Location proposes to those coming on holiday to La Clusaz is in line with our own values: offering an experience rather than just a stay.  Once we had signed the agreement and the first renters had been, we had full confidence in the teams to whom we had trusted our family cocoon. We now know that both the owner AND the tenants can be happy, thanks to the Athérac Location staff, who made it possible!
Thomas, owner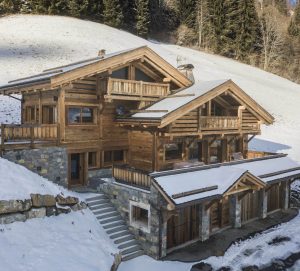 Typical Savoyard architecture for this 5* chalet with a sauna and a spa to add to the enjoyment of your holiday.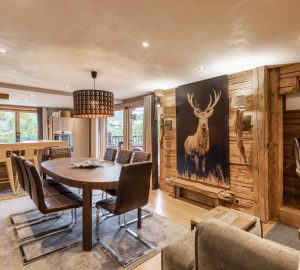 This property with a spa at the bottom of the slopes has a real surprise for guests: its own Savoyard mazot (small outbuilding) on the terrace for a truly authentic mountain atmosphere.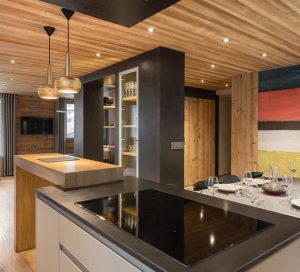 In the heart of the resort of La Clusaz, this flat benefits from many assets (ski-room, garage, large terrace). In this ideally located property, your stay will be placed under the sign of ease and service.
Athérac Location, the reference agency in the resort of La Clusaz, has built up a team of advisors dedicated exclusively to renting chalets, apartments and studios. They know the properties perfectly and will be able to help you select the right one for your next holiday.