So that the relaxing holiday atmosphere lasts throughout winter, let yourself be tempted by our seasonal rental properties. The luxury of having a holiday home that your friends and family can come to stay in and freedom from the logistics of organising different holidays in the mountains and packing or unpacking your suitcases.
You move in in December and make the most of being in the resort for several months, living at your own rhythm.


Rent a property for
the season in La Clusaz
Opting for a seasonal rental means having the opportunity to enjoy the resort during the week, at the weekend, in the evening or early in the morning to go and make first tracks at Balme.
It means making friends with the shop owners, the local craftsmen and farmers, going to get the famous "tome blanche" cheese at nightfall: magical moments to share with your children.
You can work remotely for the season. With the Aravis mountains as your daily view, work will have quite a different flavour…
You can let the tumult of weekend skiers go home and still be there when things calm down, when La Clusaz once again becomes a little mountain village.
You will succumb to the charm of the resort and, one day, become the proud owner of a chalet or an apartment so that you can enjoy the exceptional environment all year round.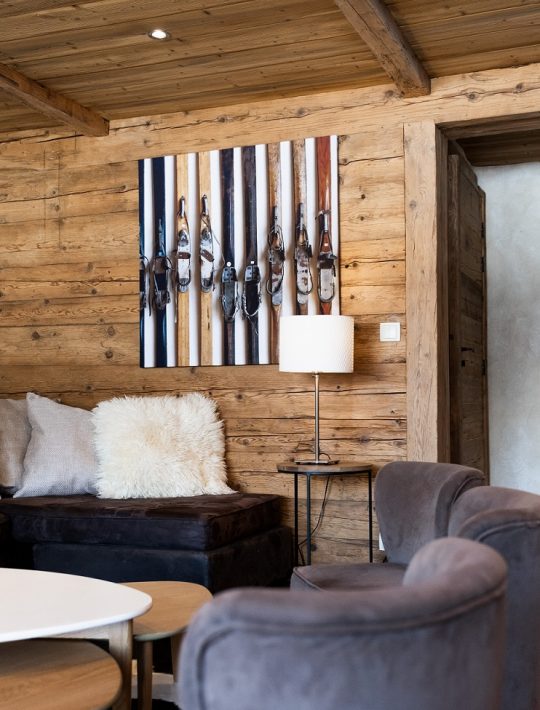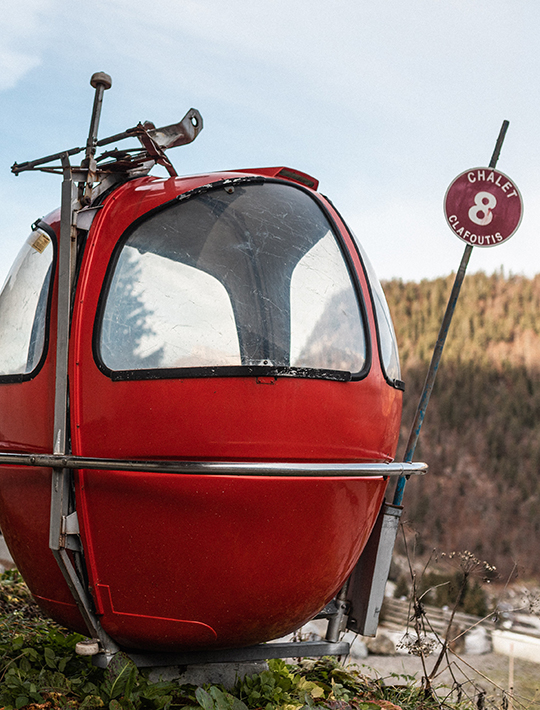 Renting a seasonal property means :

Having the soul of a Chave (name given to the locals).

Thrilling to the local events

Being the first one to make tracks on fresh powder days.

Skiing snow-covered faces and routes known only to the initiated.

Becoming an expert on Reblochon

Having the impression that you have always lived here
Athérac Location, the reference agency in the resort of La Clusaz, has built up a team of advisors dedicated exclusively to renting chalets, apartments and studios. They know the properties perfectly and will be able to help you select the right one for your next holiday.