Atherac Location Services
Home – Atherac Location Services
Athérac Location offers a range of services to facilitate the organisation of your stay and make it as pleasant as possible, from end-of-stay cleaning to provision of bed linen and reservation of bath linen.
At each stage of your booking, you can add services and make the most of our partners for additional services such as ski equipment hire, concierge service, etc..


Have a wonderful holiday, we will take care of everything !
With Athérac Location agency, your:
We include sheets to make your holiday preparations easier and allow you to travel light.
Sheets for all the beds will be given to you on arrival. "Chalet" properties benefit from the "beds made up on arrival" service for even more comfort.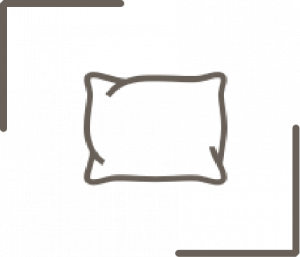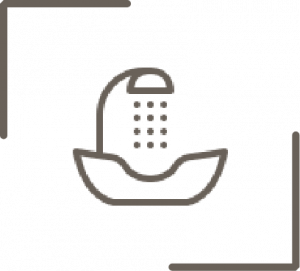 Since our goal is to make your holiday even more pleasant, we allow you to travel light by offering a bath linen rental service.
Rates:
– Kit with 1 bath towel + 1 hand towel: 6 €
– Bath mat: 3,50 €
[reminder: you do not need to bring your own sheets or pillowcases: they are provided by the agency].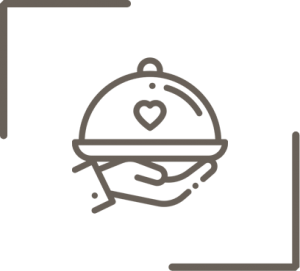 Delivery of pastries – Savoyard specialities
Make the most of your stay in La Clusaz and enjoy relaxing in your cosy home-from-home. A breakfast delivery service is proposed. And for evenings in pure Savoyard traditional style: fondue or raclette delivered directly to your accommodation
Enjoy a stress-free departure by ordering our cleaning service.
Rates:
from 15 m² to 19 m² : 52 €
from 20 m² to 29 m² : 58 €
from 30 m² to 39 m² : 67 €
from 40 m² to 49 m² : 74 €
from 50 m² to 59 m² : 85 €
from 60 m² to 75 m² : 91 €
from 76 m² to 100 m² : 96 €
from 101 m² to 110 m² : 107 €
from 111 m² to 125 m² : 119 €
from 126 m² to 150 m²: 131 €
from 151 m² to 175 m²: 143 €
from 176 m² to 200 m² : 154 €
 + de 201 m² : 165 €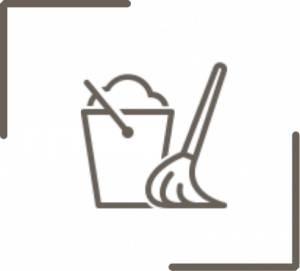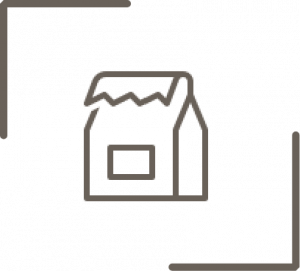 On your arrival, we will give you a welcome kit with cleaning products for the first evening (dishwasher tablets, multi-purpose cleaning product, sponge, etc.)
So that you can travel light, book a folding cot for your baby from our agency.
Rate: 15 € / week (+ 5€ / week for the mattress)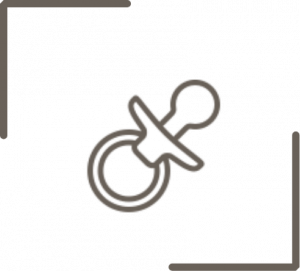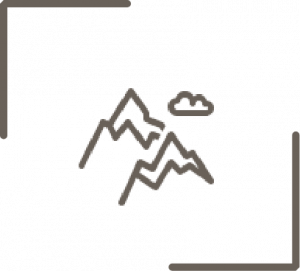 To make the most of the La Clusaz-Manigod ski area, when you book your chalet, apartment or studio through La Clusaz Réservation, you enjoy preferential rates for ski equipment hire.
Enjoy a dream holiday in the mountains when you rent an apartment with concierge service in La Clusaz.
With the rental of an apartment with concierge service in La Clusaz or a chalet, take a break and let yourself be pampered for a short or long luxury stay in the mountains where all your desires come true.
Whether you want a glass of champagne in the middle of the night after an evening with your loved one, a celebratory meal just for you and your family prepared in your accommodation by a chef, a relaxing moment in a luxury spa or an evening dog sledding activity, with La Clusaz Réservation's concierge services, you can give free rein to your imagination and your wildest dreams.
On the La Clusaz Réservation site, you will find all the chalet or apartment rental offers with concierge service in La Clusaz for an exceptional holiday in a 'Top of the French Alps' resort in Haute-Savoie.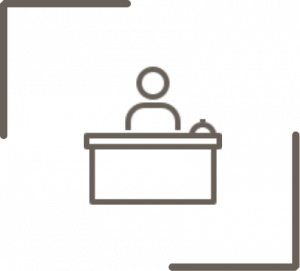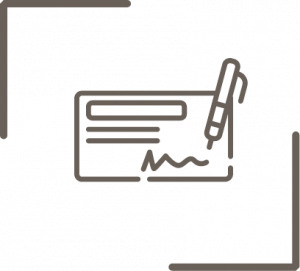 RENTAL OFFERS IN LA CLUSAZ WITH CHÈQUES VACANCES
Chèques Vacances accepted. La Clusaz Réservation offers a wide choice of rental properties in La Clusaz that you can pay for with French Chèques Vacances.
With a very wide choice of accommodation to rent using chèques vacances in our standard, comfort and prestige ranges, as well as ski promotions and great deals on inexpensive last-minute rentals, La Clusaz Réservation will be able to meet your requirements for a stress-free holiday in Haute-Savoie.
Mini-studio, studio, apartment, chalet: choose from our catalogue the rental in La Clusaz with Chèque Vacances that meets your requirements for comfort, budget and location thanks to our very detailed ads with photos, geolocation and strong points.
RENTALS IN LA CLUSAZ WITH YOUR CHÈQUES VACANCES: ENJOY SERVICES+ FROM A TEAM AT YOUR DISPOSAL 7/7
Choosing La Clusaz Réservation for your chalet rental in La Clusaz using Chèques Vacances, or any other kind of accommodation for your next mountain holiday in winter or another season, means enjoying services+ from a team that is available 7/7 in the winter and summer seasons.
Ski equipment hire at preferential rates, ski passes ready on your arrival in the resort-village of La Clusaz, sheets and mattress protectors provided, cot rental, end-of-stay cleaning on order, welcome kit with cleaning products on order. Our team anticipates all your requirements and meets any specific requests during your stay for a completely stress-free holiday in one of the northern Alps top resorts that has been awarded the 'Top of the French Alps' label.
If you have found a rental property in our catalogue in La Clusaz with Chèques Vacances that interests you? You can book online straight away with secure payment of your deposit or contact La Clusaz Réservation for further information.
The Athérac Location agency has a team of advisors at your disposal, whose main mission is to offer you services and facilities to ensure that your stay goes as smoothly as possible, with a range of services that should give you complete satisfaction.
They will also be able to indicate quality service providers in the resort of La Clusaz and more widely in the Aravis massif.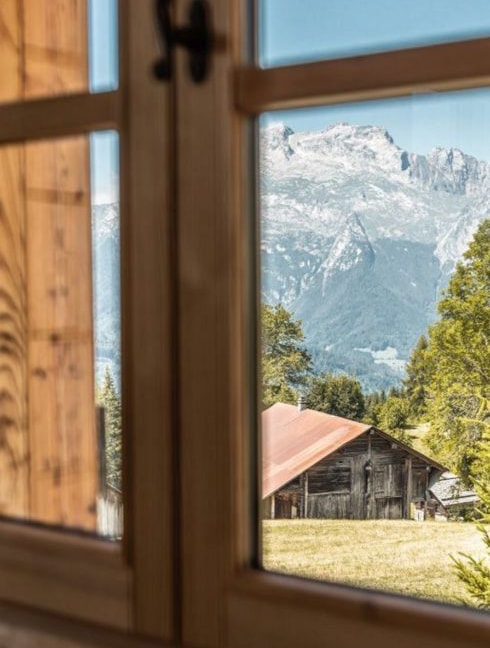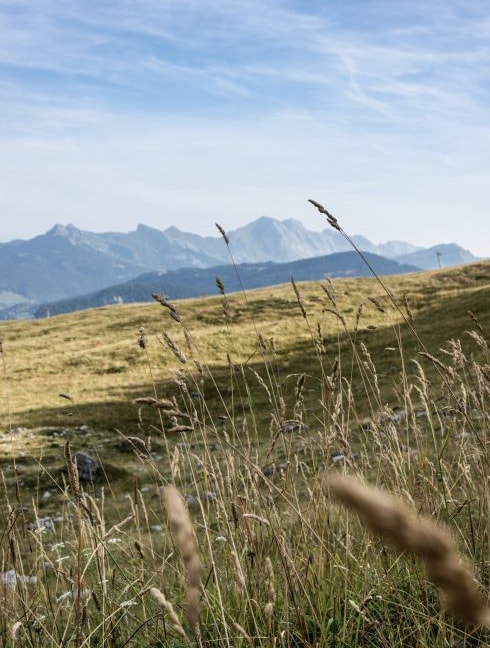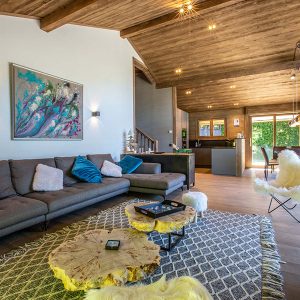 This cosy property is refined and beautifully-decorated. Perfect for a holiday with your family or with friends, you will love its terrace and the calm environment.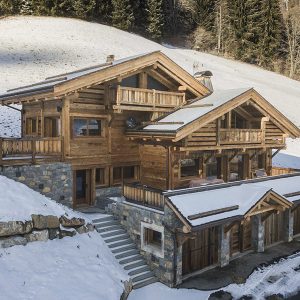 Typical Savoyard architecture for this 5* chalet with a sauna and a spa to add to the enjoyment of your holiday.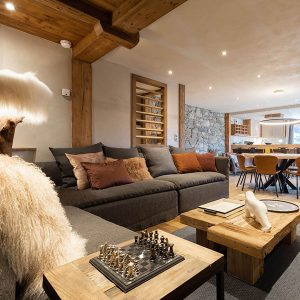 This property with a spa at the bottom of the slopes has a real surprise for guests: its own Savoyard mazot (small outbuilding) on the terrace for a truly authentic mountain atmosphere.
Athérac Location, the reference agency in the resort of La Clusaz, has built up a team of advisors dedicated exclusively to renting chalets, apartments and studios. They know the properties perfectly and will be able to help you select the right one for your next holiday.